AMAZING
CONCRETE SOLUTIONS

IN

ADA

, MICHIGAN
COMMERCIAL & RESIDENTIAL
BEAUTIFULLY DURABLE CONCRETE SOLUTIONS IN ADA
Premier Edge Concrete Solutions is proud to provide an array of concrete coating solutions in the Ada area that fits every need for your concrete floors. We'll work closely with you to create an experience that you will love!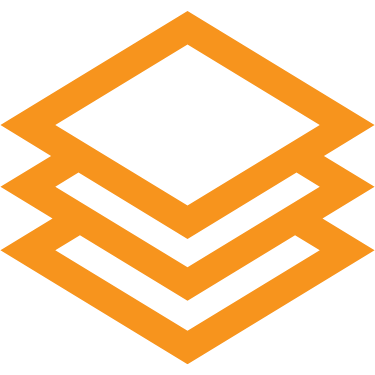 Durable Floors
Our floors can take an impact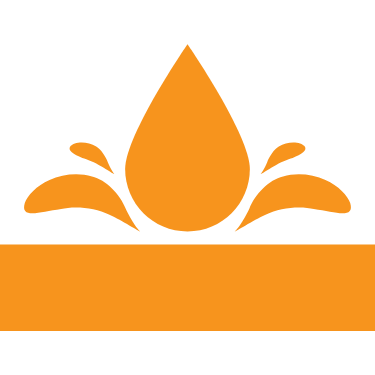 Chemical Resistant
Amazing defense against harmful chemicals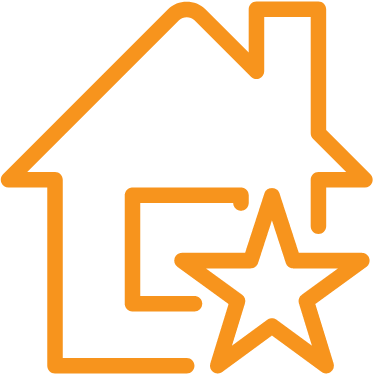 CURB APPEAL
Your garage will look better than ever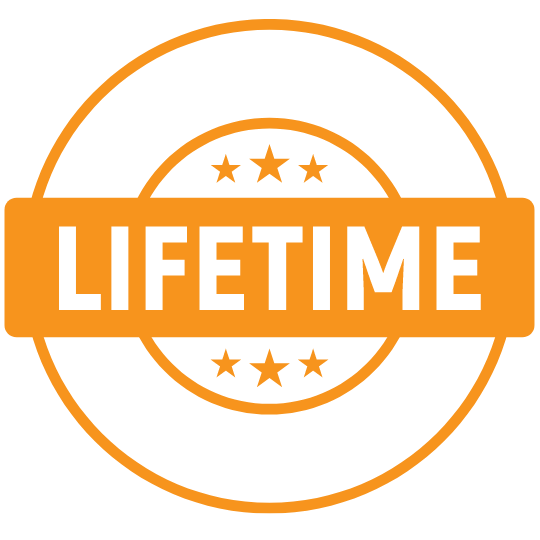 EPIC LIFETIME WARRANTY
Exclusive Written Lifetime Warranty For Our Concrete Coating Systems
Ada has a long and exciting history. It began in the mid-1800s as Ada Township. Originally, Ada was settled mainly by farmers attracted to the area's fertile soil. The first sawmill in Ada was opened in 1844, while the first grist mill came shortly after in 1850. By 1870 there were over 125 inhabitants in Ada, many of whom farmed, but some also worked in local shops and industries such as blacksmithing and cooperage. Ada's population continued to grow throughout the rest of the 19th century thanks to an influx of new settlers and improved transportation links with neighboring cities.
In 1918 Ada was incorporated as a village by the Michigan Legislature, providing it with its government regulations which still stand today. Ada has since grown from its small village beginnings into a lively and prosperous town that continues to uphold its rich history and traditions for current generations to enjoy for generations to come.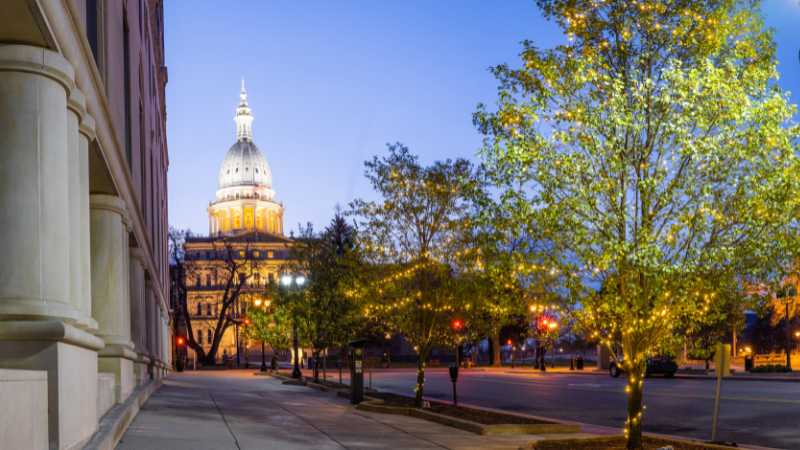 CONCRETE COATING SERVICES IN ADA
Premier Edge Concrete Solutions is the name Ada residents trust for amazing concrete coating services. When you choose us, you get an experienced team of professionals to complete your job with superior standards – plus a 100% satisfaction guarantee, so there's never any doubt about the quality. Get ultimate peace of mind knowing that Premier Edge will always deliver!
SERVICES WE PROVIDE IN ADA INCLUDE

:
CONCRETE COATING
GARAGE FLOOR COATING
BASEMENT FLOOR COATING
OUTDOOR FLOOR COATING
COMMERCIAL EPOXY FLOORING
CONCRETE SEALING SERVICES IN
ADA
Premier Edge Concrete Solutions is the top choice for Ada's home and business owners seeking superior concrete sealing services. We guarantee a long-term solution to protecting surfaces from harsh UV rays, preserving your investment over time. Get in touch today for a free quote – trust our experts to keep you covered!
CONCRETE CURBING & LANDSCAPE EDGING IN
ADA
We provide Ada's homeowners and business owners with elite concrete curbing services. We transform outdoor spaces from ordinary to extraordinary – our unique concrete edging adds a touch of sophistication, boosting the value of your property. Elevate the look of your outdoor space today with Premier Edge Concrete Solutions!
Call (616) 813-7962 to talk about your floor coating needs. We service Ada, Michigan.
STANDING BEHIND
EVERY

PROJECT
STANDING BEHIND
EVERY

PROJECT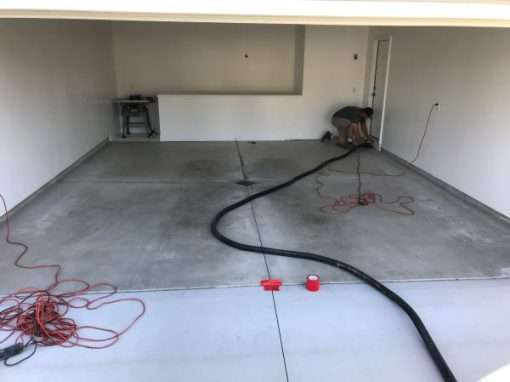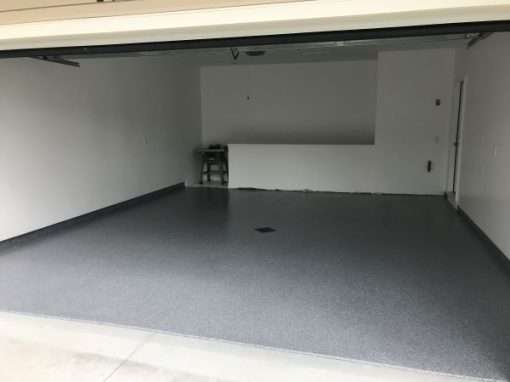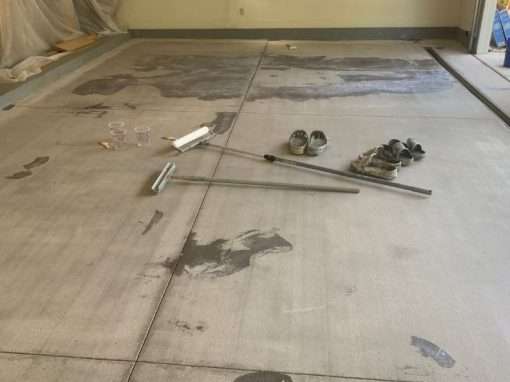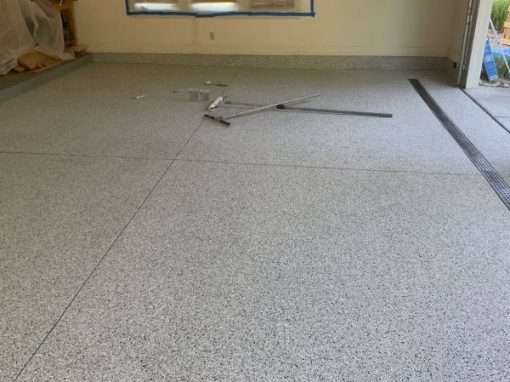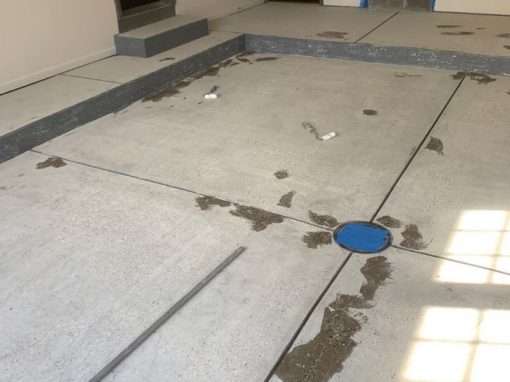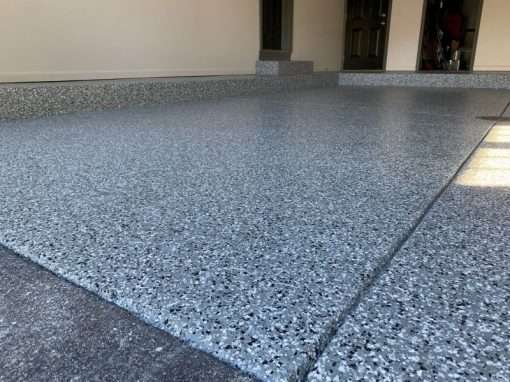 ⭐⭐⭐⭐⭐
WHAT OTHER
HOMEOWNERS

SAY
At Premier Edge Concrete Solutions, we understand that quality matters - the job has to be done right. Our certified technicians have years of experience and skill in delivering our concrete solutions so every customer receives unparalleled excellence each time they come our way!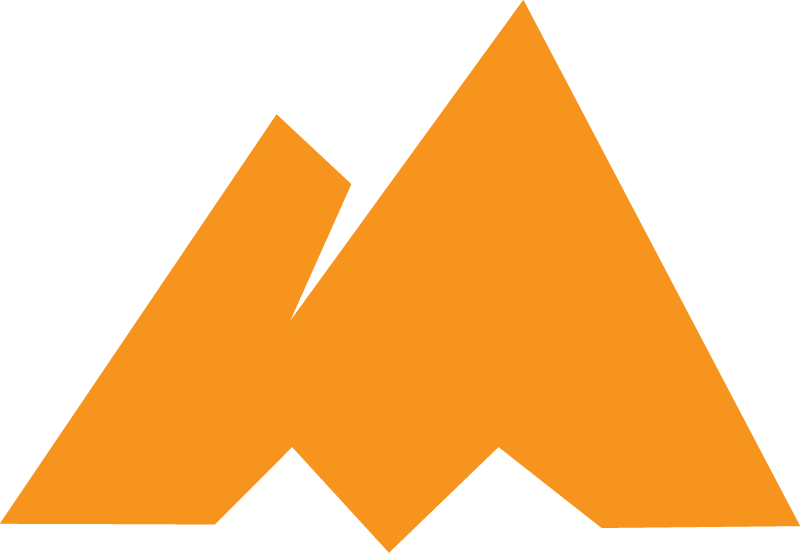 AMAZING Warranty
Premier Edge Concrete Solutions is committed to delivering quality work with a lifetime warranty on our concrete coating solutions - you can trust that any project, from residential floors to commercial spaces, will receive the floor coating application you desire while having peace of mind for years down the line.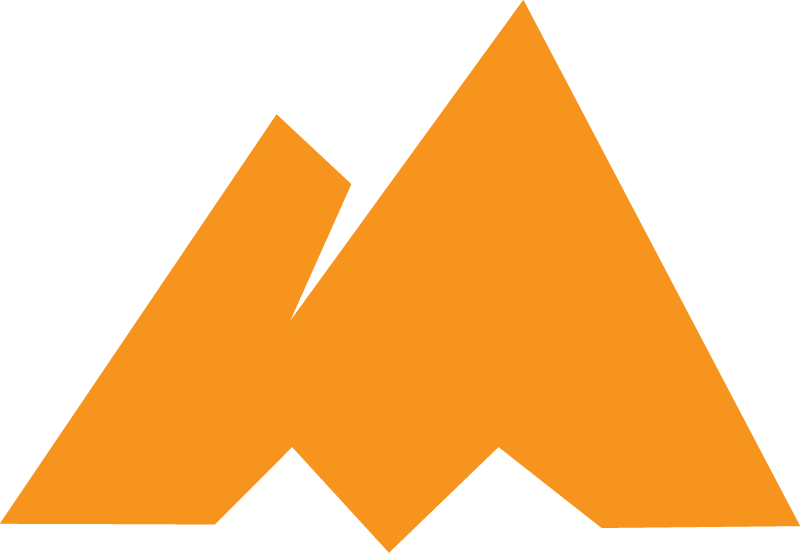 always Professional & Friendly
Our team is dedicated to taking meticulous care of your project and delivering superior results. We boast a top-notch customer service staff who are knowledgeable experts in their field, ensuring you receive the highest quality service available!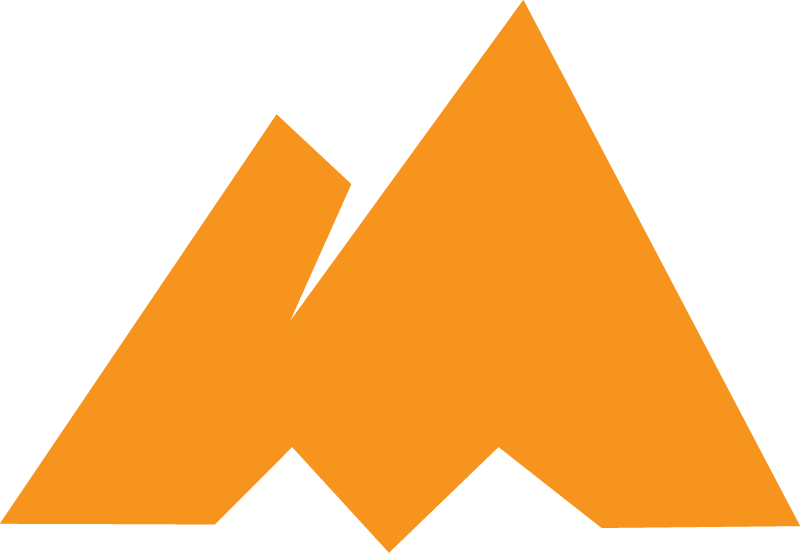 Installation Experts
Our experienced professionals will be with you all the way through, so there's nothing to stress over - just wait in anticipation until your stunning new floor is completed!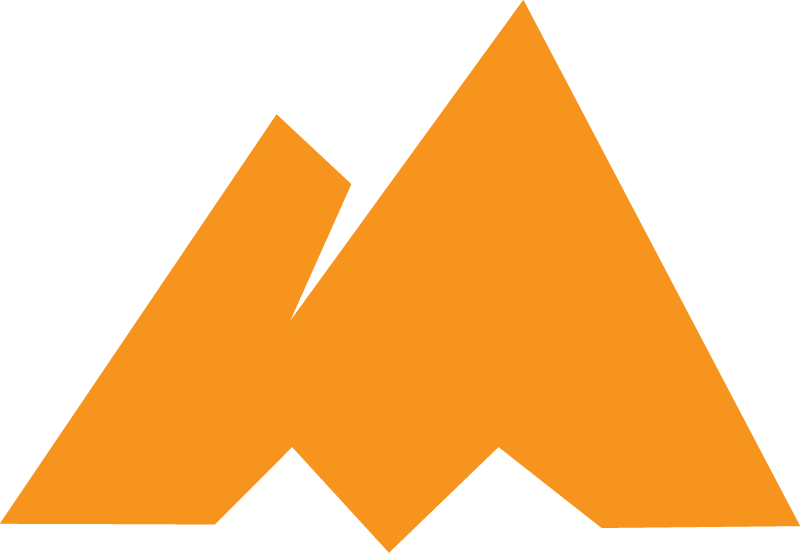 What to
expect

from

Premier Edge

fast quote
We know how crazy life can be. That's why we make our process super easy from start to finish.

scheduled
Time is our most precious resource. That's why we make our scheduling easy to work with and around your schedule.

satisfaction
One of our core values is to make sure every customer gets a smile on their face. We want you to 100% LOVE the decision you made
AREAS WE SERVE
Commercial and Residential Concrete Floor Coating Systems In The Following Areas:
Grandville, MI
Kentwood, MI
Walker, MI
Belmont, MI
Lowell, MI
Sparta, MI
Allendale, MI
Holland, MI
Grand Haven, MI
Muskegon, MI
Wayland, MI
Sparta, MI
Coopersville, MI
Norton Shores, MI
Dorr, MI
West Olive, MI
Prompt, Professional Service, Guaranteed.
TRANSFORM YOUR SPACE TODAY!