REMOVE YOUR CONCRETE SURFACE WOES WITH AN
OUTDOOR FLOOR COATING

THAT's SIMPLY

AMAZING
COMMERCIAL & RESIDENTIAL
BEAUTIFULLY DURABLE OUTDOOR FLOOR COATING
Premier Edge Concrete Solutions is proud to provide an array of outdoor concrete coating solutions that fits every need for your concrete. We'll work closely with you to create an experience that you will love!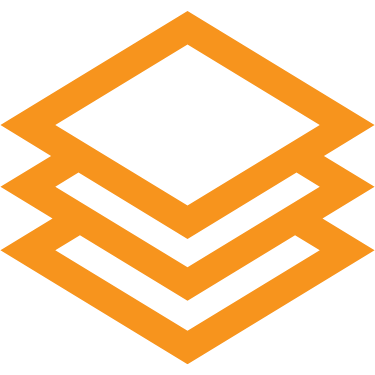 Durable Floors
Our floors can take an impact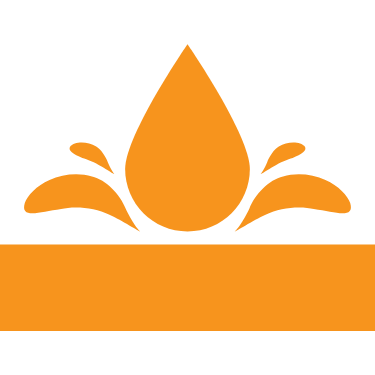 Chemical Resistant
Amazing defense against harmful chemicals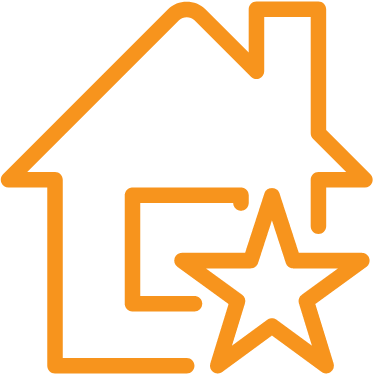 CURB APPEAL
Your property will look better than ever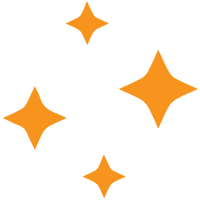 EASY MAINTENANCE
Our coating systems are super easy to clean and slip-resistant.
Get The Outdoor Floor Coating You've Always Wanted.
Outdoor concrete surfaces are constantly exposed to the elements and can become stained, cracked, or faded over time.
Not only is it challenging to keep outdoor concrete looking its best, but these surfaces can also be a safety hazard.
Our outdoor concrete coating is the perfect solution. Our coating will protect your concrete surface from staining, fading, and cracking while restoring its original color.
If your concrete patio, decks, pool decks, and walkways are starting to look a little worse for wear, then consider an outdoor floor coating option to protect your surfaces longer.
When the surface of your concrete is rough and stained, cracked and chipped, not only is this unsightly, but it can also be expensive to replace if not treated.
Outdoor floor coating is the perfect solution to your concrete surface woes. Our floor coating will cover and protect your surfaces from water damage, staining, and fading. Plus, our coatings are available in various colors to match your style.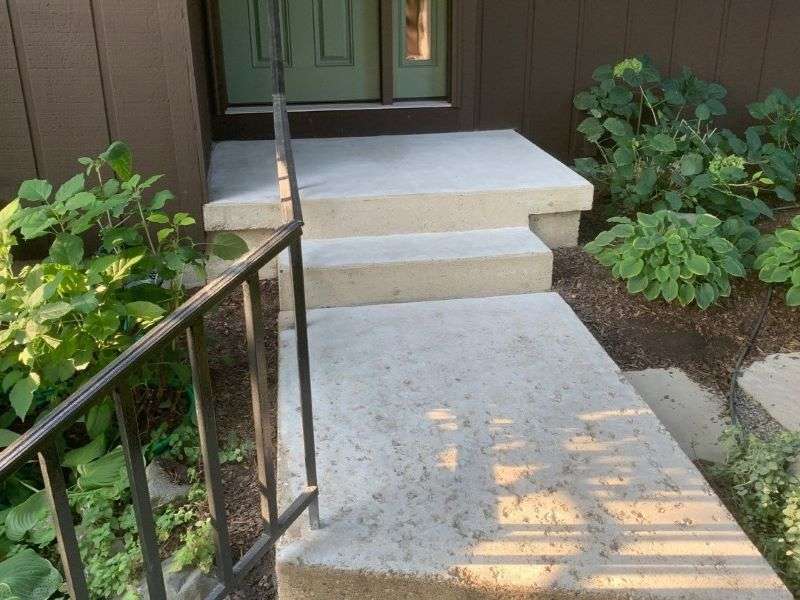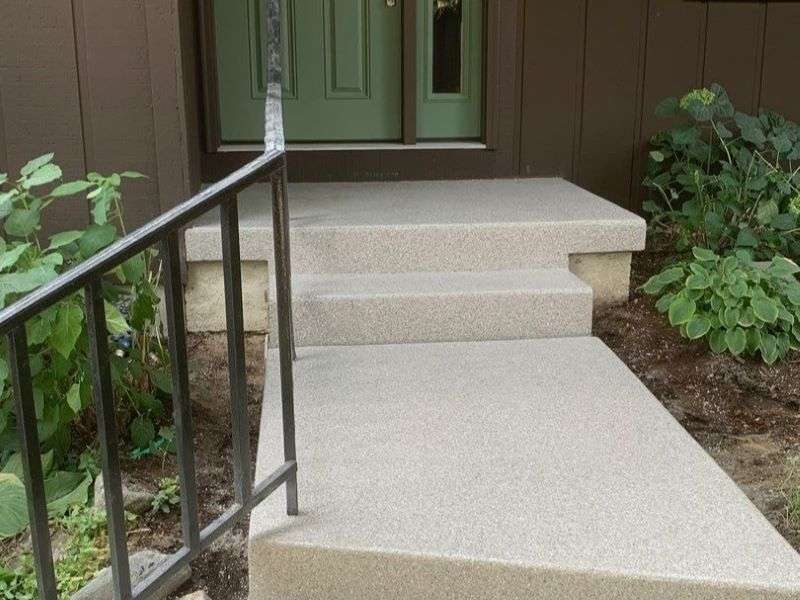 Why Get an Outdoor Floor Coating From Premier Edge?
Investing in a long-lasting outdoor floor coating is an important decision – but you'll be glad to make it when you discover the superior protection our exterior concrete system can provide. With its powerful ability to withstand UV damage and resist cracking or flaking, it outperforms any other product on the market today! Protect your concrete for years with this durable and reliable solution that never fails, even under extreme weather conditions. Invest now for lasting results…your future self will thank you!
10 Reasons To Choose an Outdoor Floor Coating system From
Resistant to harsh chemicals and salt.
UV Resistant.
Heavy-duty floor coating built to take a beating.
Last 15 to 20 years or longer!
Installed in 1 to 2 Days.
Easy To Clean.
Variety of colors & blends to choose from.
Completely slip resistant.
Your new floor requires very little maintenance.
Lifetime Warranty.
Our coatings provide all kinds of benefits- from creating an attractive finish to enhancing durability against wear and tear over time.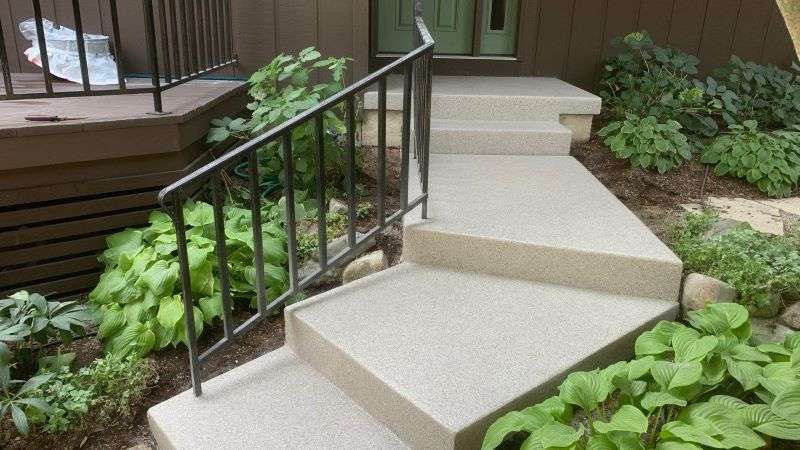 How much does it cost to coat an outdoor concrete surface?
Revitalize your outdoor concrete with an outdoor concrete coating system! Professionally installed, the cost for this quality product averages $4 to $12 per square foot. However, you should consult an experienced contractor to ensure accurate quotes, enhanced knowledge of the product used, and any additional costs associated with stairs or vertical surfaces. Remember – informed decisions lead to maximized results!
Types of Outdoor Surfaces that can be coated?
If you have concrete, it can be coated. Due to how we prepare the concrete before coating, we can coat many outdoor concrete surfaces so that they last for years.
Here are some outdoor concrete floor ideas that people have coated in the past:
Coating For Walkways
Patio Floor Coating
Coating For Porches
Get The Outdoor Floor Coating You Deserve.
Transform your outdoor area with an outdoor floor coating! Our exterior services range from polyaspartic to epoxy coatings and are designed specifically for long-lasting protection. Enjoy the aesthetic benefits of a beautiful and glossy finish while avoiding costly maintenance or future repairs.
Get in touch with our team now if you need additional information about how we can bring life back into your space – because home is where fabulous floors begin!
Call (616) 816-7962 to discuss your outdoor floor coating needs. We service 70 miles around the Grand Rapids area.
STANDING BEHIND
EVERY

PROJECT
STANDING BEHIND
EVERY

PROJECT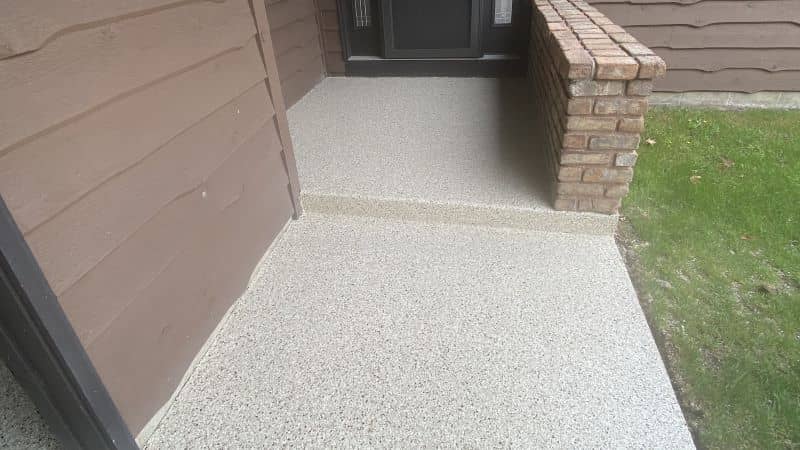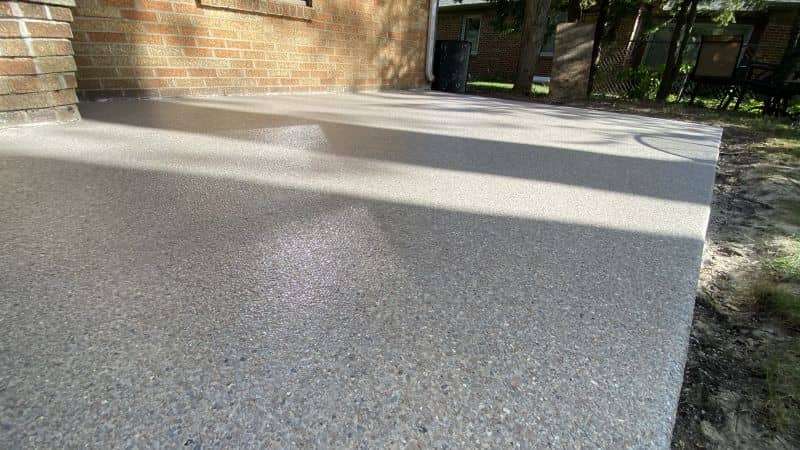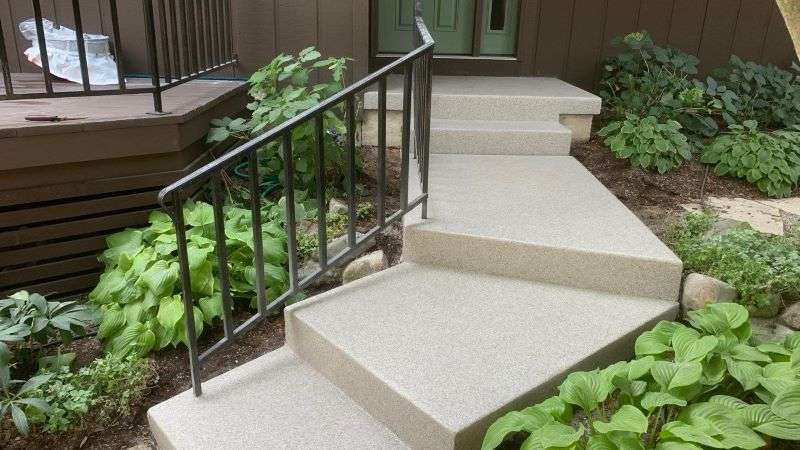 ⭐⭐⭐⭐⭐
WHAT OTHER
HOMEOWNERS

SAY
At Premier Edge Concrete Solutions, we understand that quality matters - the job has to be done right. Our certified technicians have years of experience and skill in delivering our concrete solutions so every customer receives unparalleled excellence each time they come our way!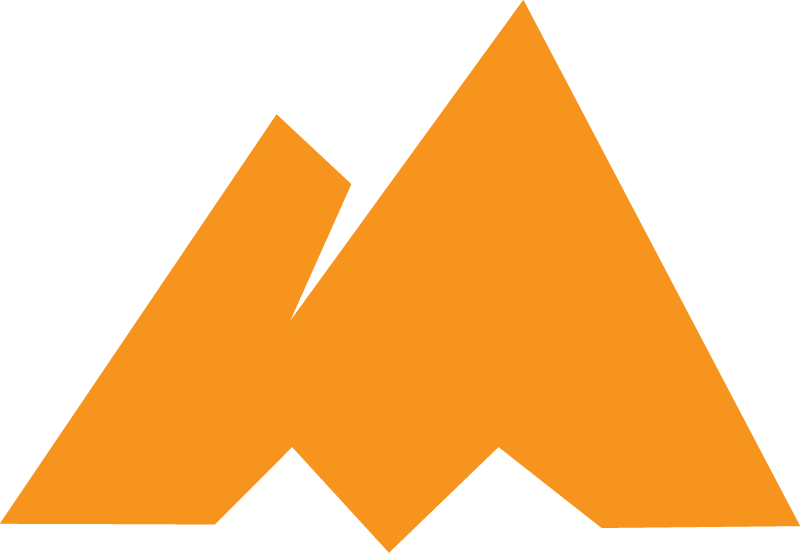 AMAZING Warranty
Premier Edge Concrete Solutions is committed to delivering quality work with a lifetime warranty on our concrete coating solutions - you can trust that any project, from residential floors to commercial spaces, will receive the floor coating application you desire while having peace of mind for years down the line.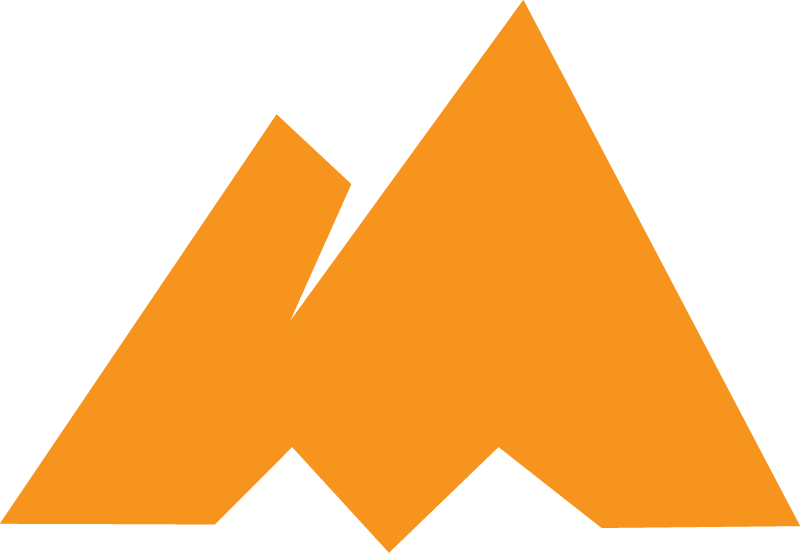 always Professional & Friendly
Our team is dedicated to taking meticulous care of your project and delivering superior results. We boast a top-notch customer service staff who are knowledgeable experts in their field, ensuring you receive the highest quality service available!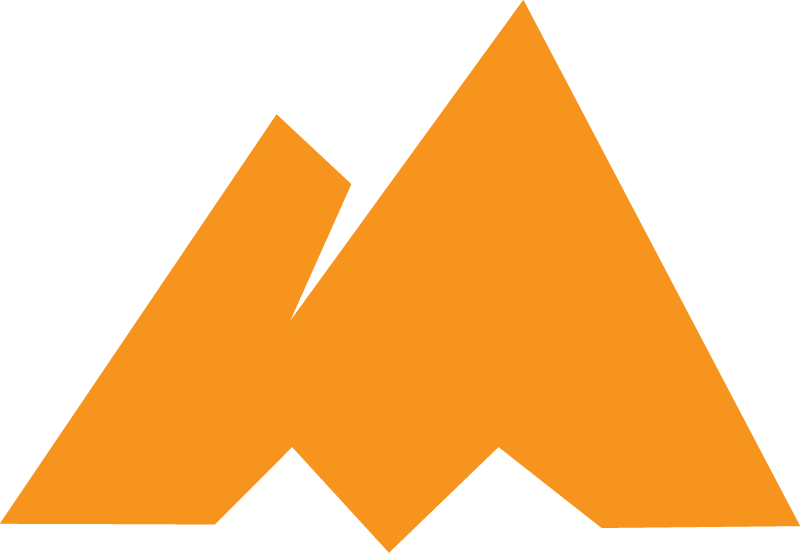 Installation Experts
Our experienced professionals will be with you all the way through, so there's nothing to stress over - just wait in anticipation until your stunning new floor is completed!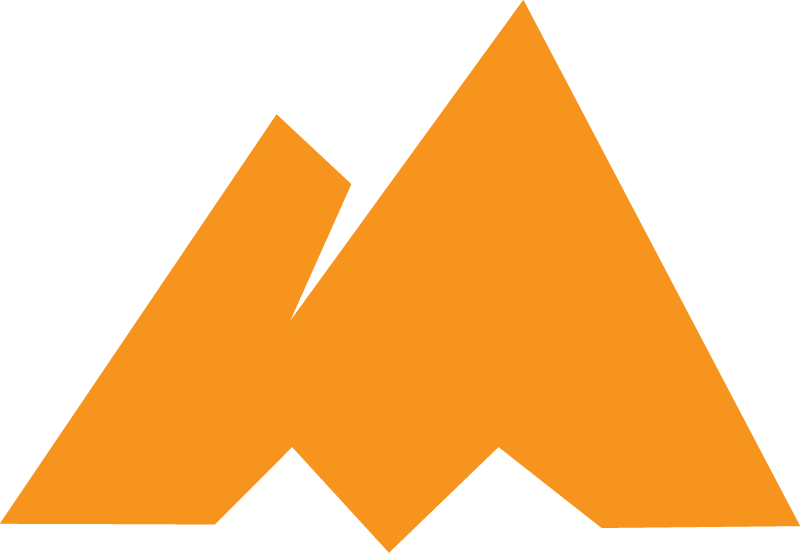 What to
expect

from

Premier Edge

fast quote
We know how crazy life can be. That's why we make our process super easy from start to finish.

scheduled
Time is our most precious resource. That's why we make our scheduling easy to work with and around your schedule.

satisfaction
One of our core values is to make sure every customer gets a smile on their face. We want you to 100% LOVE the decision you made
AREAS WE SERVE
Commercial and Residential Concrete Floor Coating Systems In The Following Areas:
Grandville, MI
Kentwood, MI
Walker, MI
Belmont, MI
Lowell, MI
Sparta, MI
Allendale, MI
Holland, MI
Grand Haven, MI
Muskegon, MI
Wayland, MI
Sparta, MI
Coopersville, MI
Norton Shores, MI
Dorr, MI
West Olive, MI
Prompt, Professional Service, Guaranteed.
TRANSFORM YOUR SPACE TODAY!