TRANSFORM YOUR CONCRETE FLOOR WITH
DURABLE
EPOXY FLOOR COATINGS
CONCRETE COATING SERVICES
BEAUTIFULLY DURABLE EPOXY FLOOR COATING
Premier Edge Concrete Solutions is proud to provide an array of epoxy floor coating solutions that fits every need for your concrete floor. We'll work closely with you to create an experience that you will love!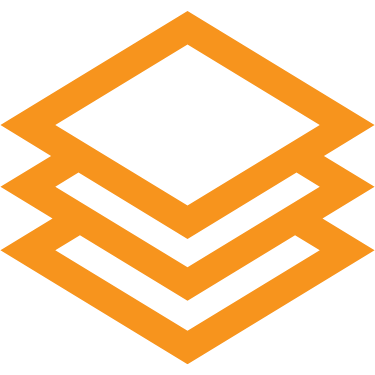 Durable Floors
Our floors can take an impact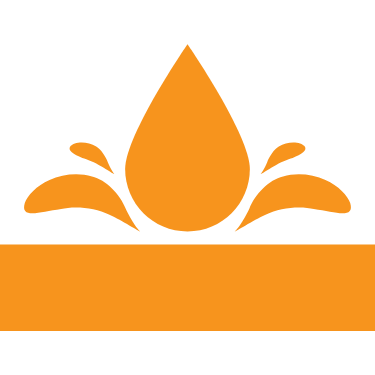 Chemical Resistant
Amazing defense against harmful chemicals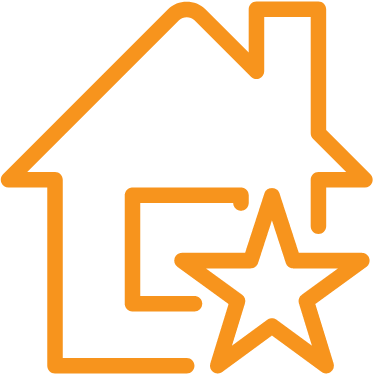 CURB APPEAL
Your garage will look better than ever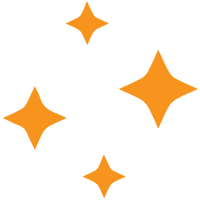 EASY MAINTENANCE
Our coating systems are super easy to clean and slip-resistant.
Epoxy Floor Coating – A Durable and Stylish Solution
Epoxy floor coating is a popular choice for many homeowners looking to upgrade their garage, basement, or commercial space. It's a two-part coating that you mix together and apply to concrete floors. This makes it much more durable than conventional coatings, as it adheres better to the surface and is resistant to moisture, dirt, chemicals, and salts.
The sleek appearance of epoxy flooring is one of its most attractive features. It comes in a variety of colors and finishes so that you can customize your space according to your own style. Whether you're looking for an industrial look or something more classic, there's sure to be an epoxy floor coating that fits your needs.
Another great benefit of epoxy flooring is its ease of maintenance. It's easy to clean with just soap and water, so you don't have to worry about scrubbing away dirt or grime like with other types of coatings. Plus, it's extremely durable and can last for years if properly cared for.
If you're considering installing an epoxy floor coating in your home or business space, there are several things to keep in mind before making a decision. First off, make sure you choose a reputable company that has experience working with this type of product.
You'll also want to make sure the product meets all safety standards and is certified by the appropriate authorities. Finally, consider the cost associated with installation and any additional materials needed for the job.
Epoxy floor coating is an excellent choice for anyone looking for a stylish yet durable solution for their home or business space. With its sleek appearance and easy maintenance requirements, it's no wonder why this type of coating has become so popular over the years!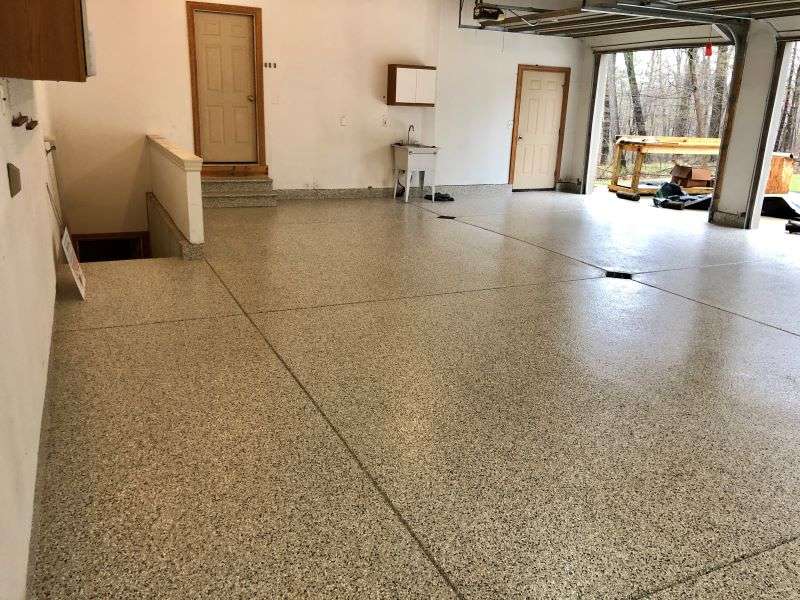 Why Get An Epoxy Floor Coating From Premier Edge?
Let Premier Edge Concrete Solutions make your home one of a kind with our custom epoxy floor coating systems. Whether you need protection from the elements or an elevated aesthetic, we utilize only premium materials and experienced professionals to ensure that every project is completed in perfect form. Partnering up with us means there's no chance Mother Nature or high traffic will stand in the way of durable elegance – get superior results today!
8 Reasons To Choose a CONCRETE COATING SYSTEM
Resistant to harsh chemical and oil stains.
Heavy-duty floor coating & 6x stronger than epoxy.
Last 15 to 20 years or longer!
Easy To Clean.
Variety of colors & blends to choose from.
Protection of your existing concrete.
Your new floor requires very little maintenance.
Lifetime Warranty.
Premier Edge Concrete Solutions industrial-grade and high performance products to ensure your floor is protected for years to come.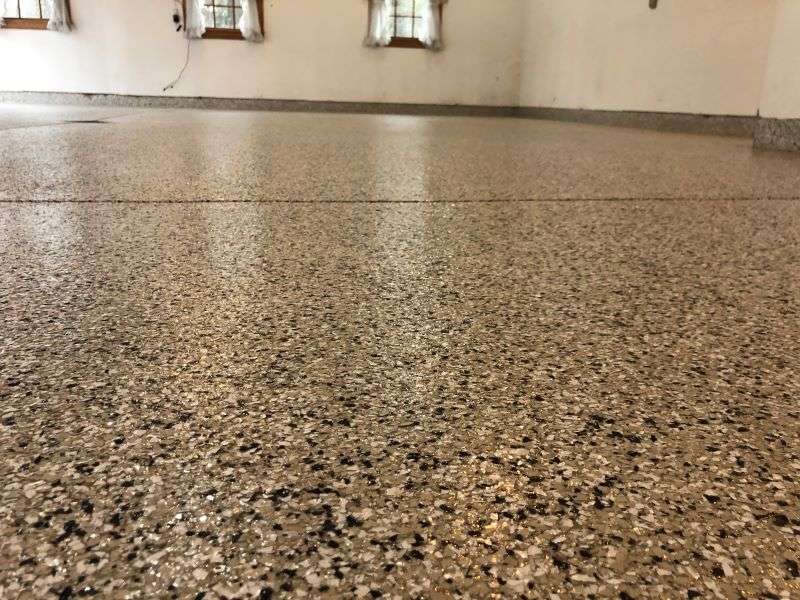 Call (616) 813-7962 to talk about your floor coating needs. We serve 70 miles around the Grand Rapids area in Michigan.
STANDING BEHIND
EVERY

PROJECT
STANDING BEHIND
EVERY

PROJECT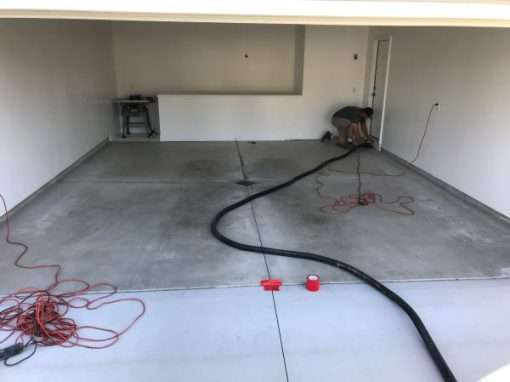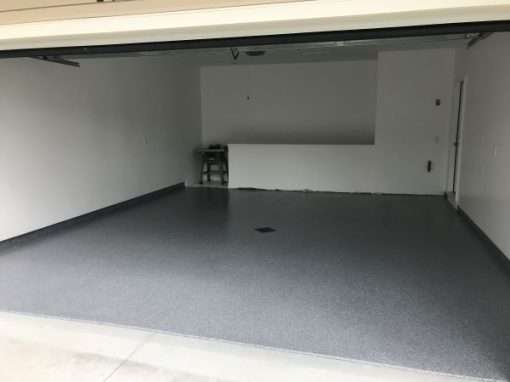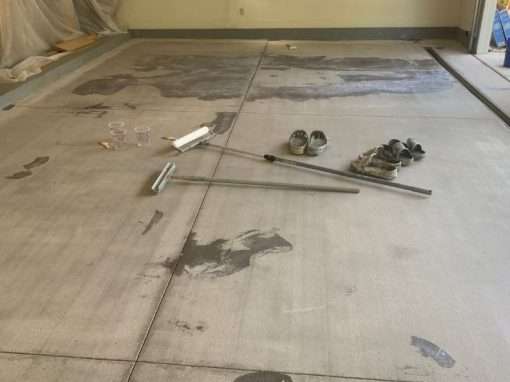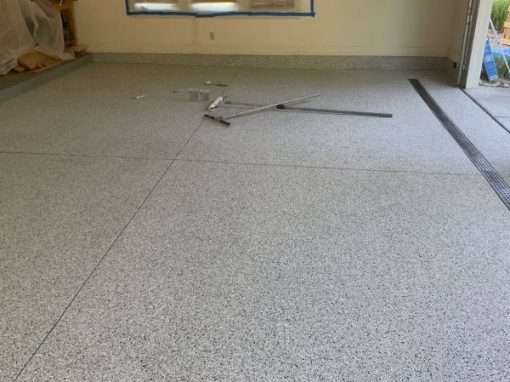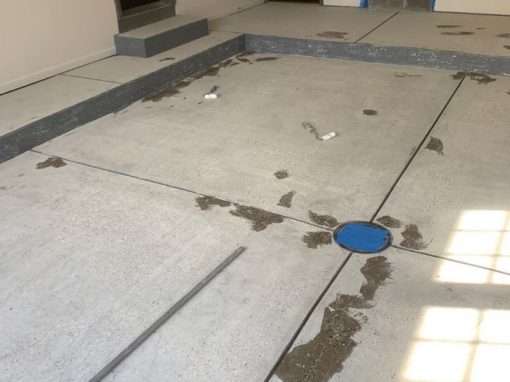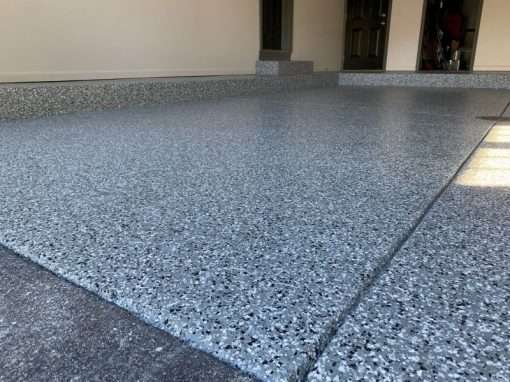 ⭐⭐⭐⭐⭐
WHAT OTHER
HOMEOWNERS

SAY
At Premier Edge Concrete Solutions, we understand that quality matters - the job has to be done right. Our certified technicians have years of experience and skill in delivering our concrete solutions so every customer receives unparalleled excellence each time they come our way!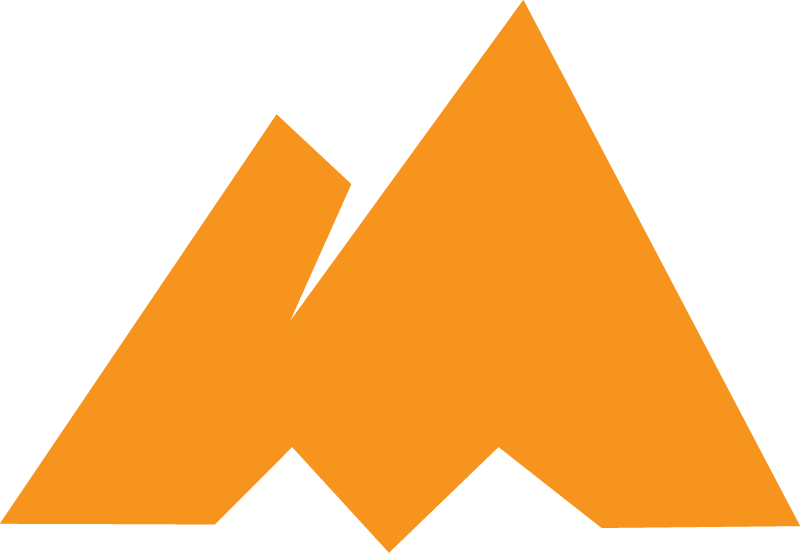 AMAZING Warranty
Premier Edge Concrete Solutions is committed to delivering quality work with a lifetime warranty on our concrete coating solutions - you can trust that any project, from residential floors to commercial spaces, will receive the floor coating application you desire while having peace of mind for years down the line.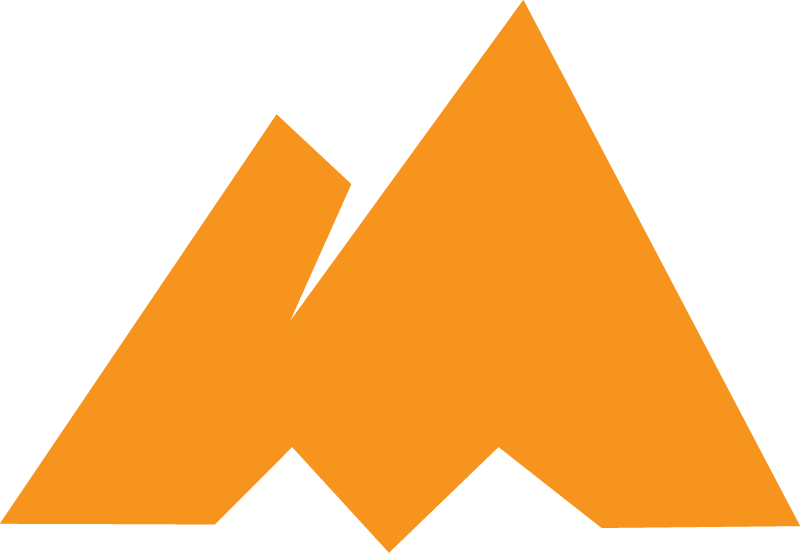 always Professional & Friendly
Our team is dedicated to taking meticulous care of your project and delivering superior results. We boast a top-notch customer service staff who are knowledgeable experts in their field, ensuring you receive the highest quality service available!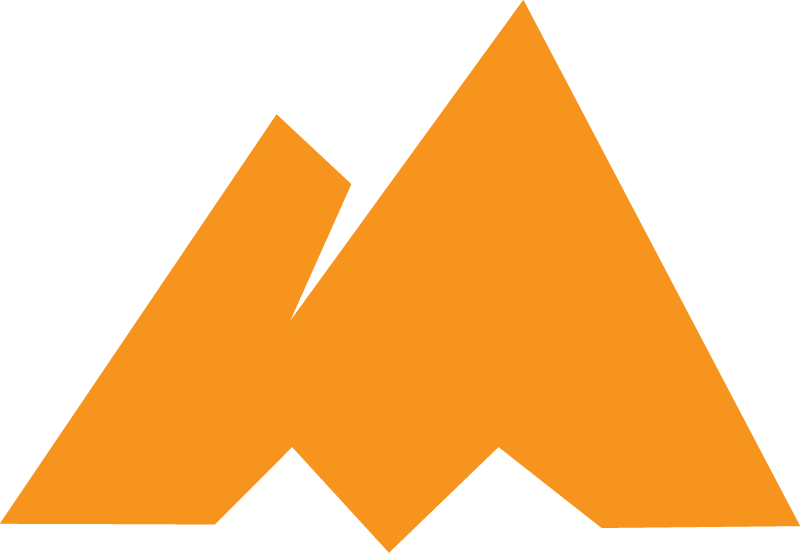 Installation Experts
Our experienced professionals will be with you all the way through, so there's nothing to stress over - just wait in anticipation until your stunning new floor is completed!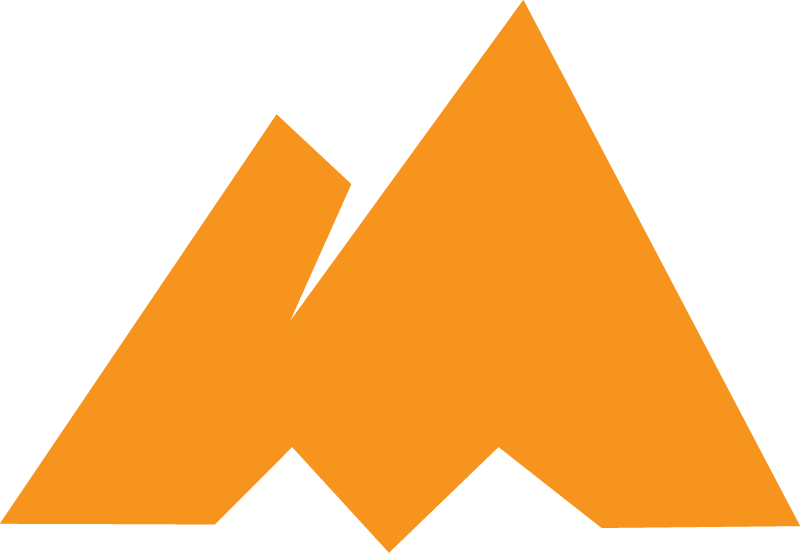 What to
expect

from

Premier Edge

fast quote
We know how crazy life can be. That's why we make our process super easy from start to finish.

scheduled
Time is our most precious resource. That's why we make our scheduling easy to work with and around your schedule.

satisfaction
One of our core values is to make sure every customer gets a smile on their face. We want you to 100% LOVE the decision you made
AREAS WE SERVE
Commercial and Residential Concrete Floor Coating Systems In The Following Areas:
Grandville, MI
Kentwood, MI
Walker, MI
Belmont, MI
Lowell, MI
Sparta, MI
Allendale, MI
Holland, MI
Grand Haven, MI
Muskegon, MI
Wayland, MI
Sparta, MI
Coopersville, MI
Norton Shores, MI
Dorr, MI
West Olive, MI
Prompt, Professional Service, Guaranteed.
TRANSFORM YOUR SPACE TODAY!